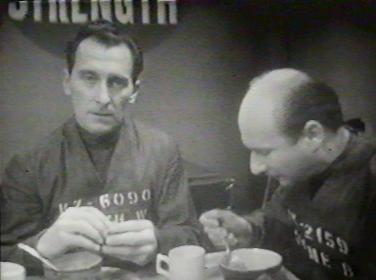 "Winston Smith- I should have recognized your foul stench when I was brought onboard."
I'll be going up to San Francisco next week to participate in a reading of '84 , an adaptation of
1984
.

It will be nice to get out of LA. It will be nice to act and see people in the Bay Area.